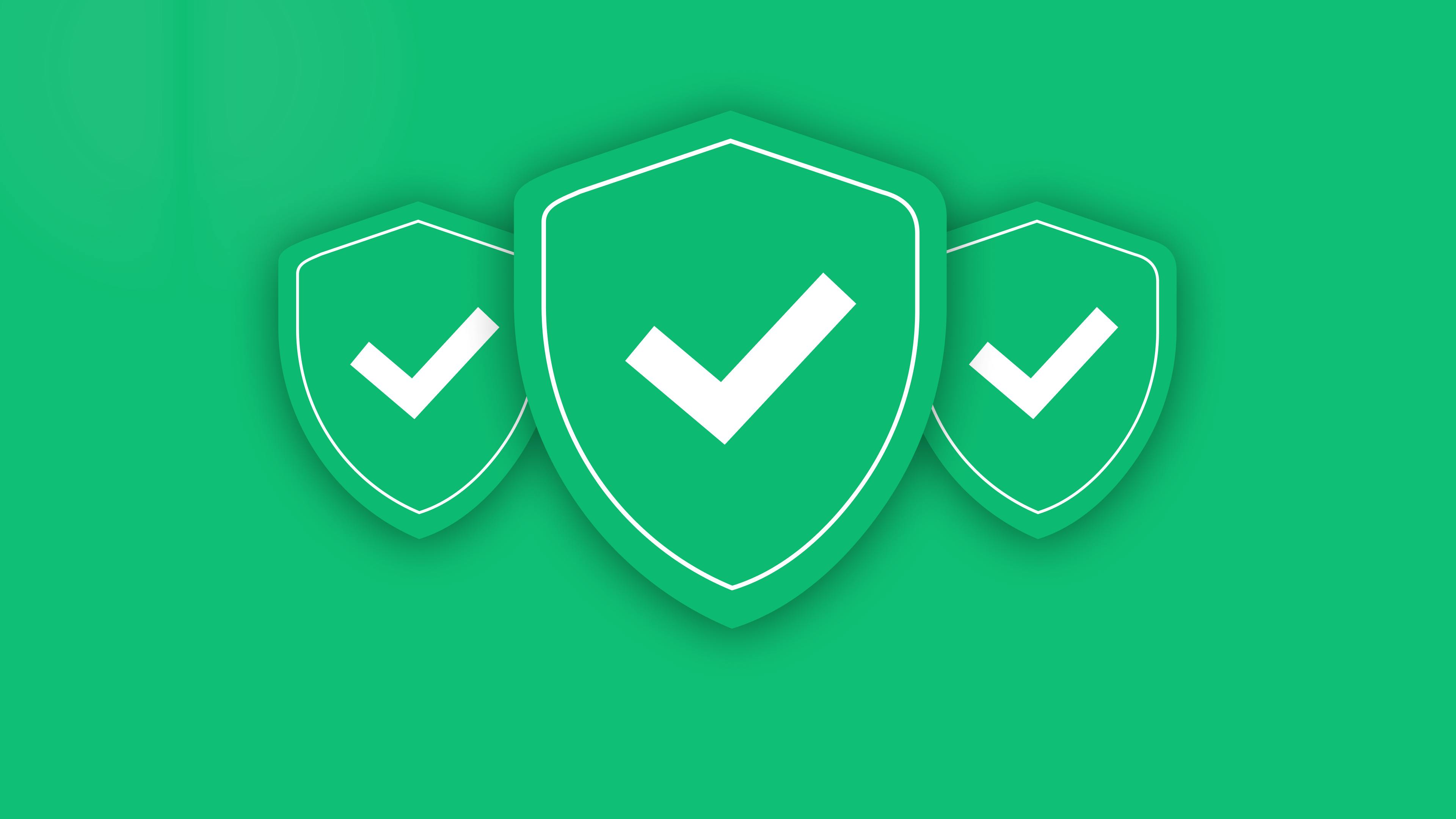 New Identification Requirements
The Gaming Commission of Ghana requires all local operators to start collecting certain personal details from their customers.
On your next deposit you will therefore be asked to provide us with the following details:
Full Name (as displayed on your ID)
Residential Address
Date of Birth
Nationality
Document Number of any of these: Voter ID, Driving License, Passport, SSNIT ID
If you do not have your document at hand, you can dismiss the form by clicking "complete this later" and enter your details at one of your next deposits. After some grace period we will however require you to submit the details before you can proceed with further deposits.
We do apologise for the inconvenience this might cause but we need to request these details in line with our legal obligations.
In case of any questions or problems with this procedure please contact our support team at any time. We are happy to help!