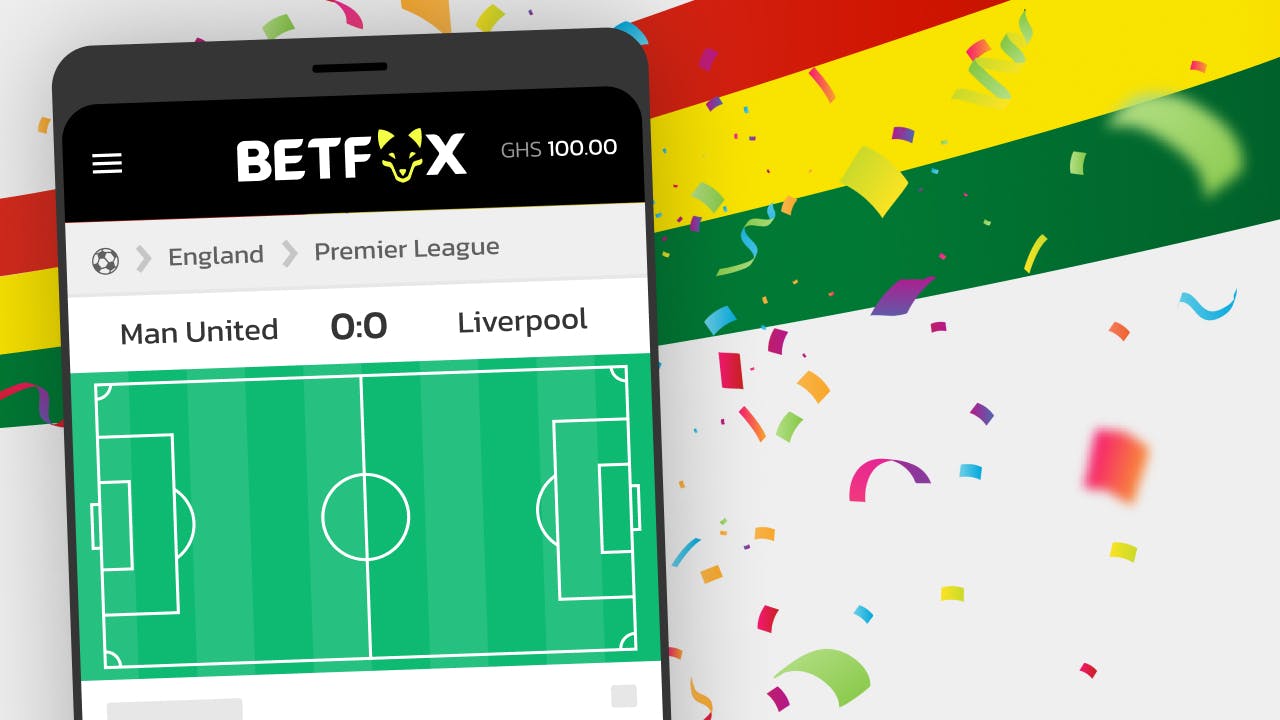 About BetFox
BetFox is Ghana's newest online sports betting platform, developed from the ground up and with the specific needs of Ghanaian sports bettors in mind. Our website is user friendly, can be accessed with any smartphone, and consumes only very little data. MTN users are even browsing our page for free as we have a partnership with MTN Ghana.
You can start placing bets from just GHS0.01 and our Acca Bonus is the biggest in Ghana, paying more than 1000% at times. Make sure to take a look at our Cash Out Offer as well that honors your Acca Bonus even when cashing out.
We are licensed by the Gaming Commission of Ghana and offer you not only a great football betting experience but also the biggest Acca Bonus in Ghana. Deposits and withdrawals are seamless and instant with MTN, Vodafone and AirtelTigo. And with BetFox you also get the best customer service in the industry.
What is next?
Stay tuned for new features as we are rolling out updates to BetFox all the time. Soon we will allow you to book your bets and launch many more exciting features.
Get in touch!
We want to hear your feedback at any time; your likes, dislikes and any other suggestions to help us provide you with the best customer-focused online betting service in Ghana.