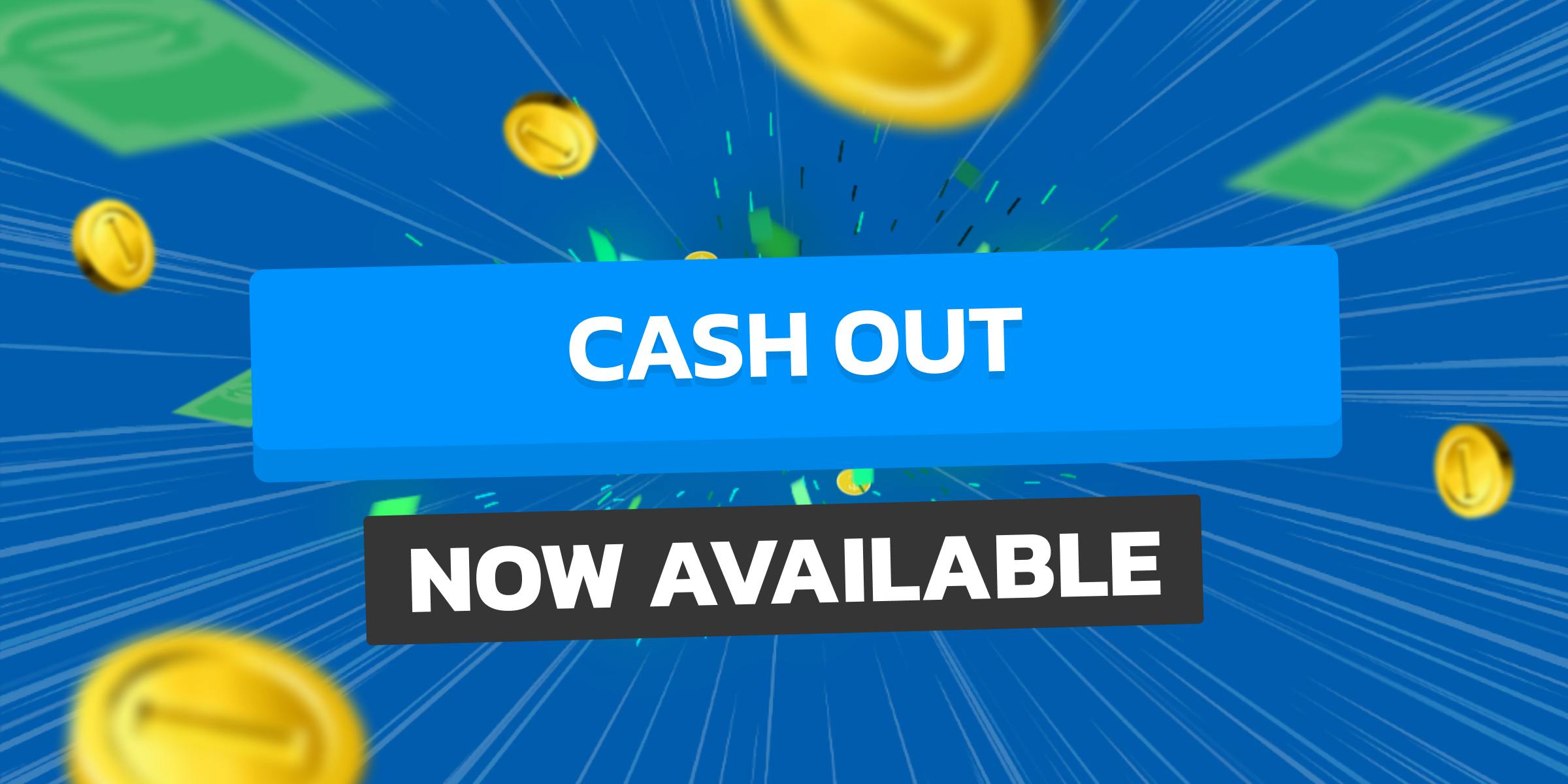 Cash Out your Bets whenever you want
We know you have been waiting for this for a while and now it is finally here: We offer you the best Cash Out in Ghana.
We all know that feeling when your bet has been going strong until now but you lost trust in the remaining selections. Gone are the days when you could not do anything about it. Say hi to Cash Out at BetFox - as usual we pride ourselves to deliver you the best Cash Out in Ghana.
Cash Out is available for nearly all of your bets at any time. Just check your Open Bets in the My Bets section. When selecting one of your bets you will see the current Cash Out Offer above the bet details. Click the button twice to confirm your Cash Out and take home what your bet is worth by that time, easy!! As you are used to it with BetFox.
When placing a a bet on pre-match events you will note that most of the times we offer you the full stake back if you had just placed the bet. Give it a try by placing a future bet and you will be able to cash out your full stake again right after that.
And more importantly, unlike other operators, BetFox honours your massive Acca Bonus also on Cash Out. Upon Cash out we let you know how much extra we paid you only because of our Acca Bonus. Give it a try, you will love it!