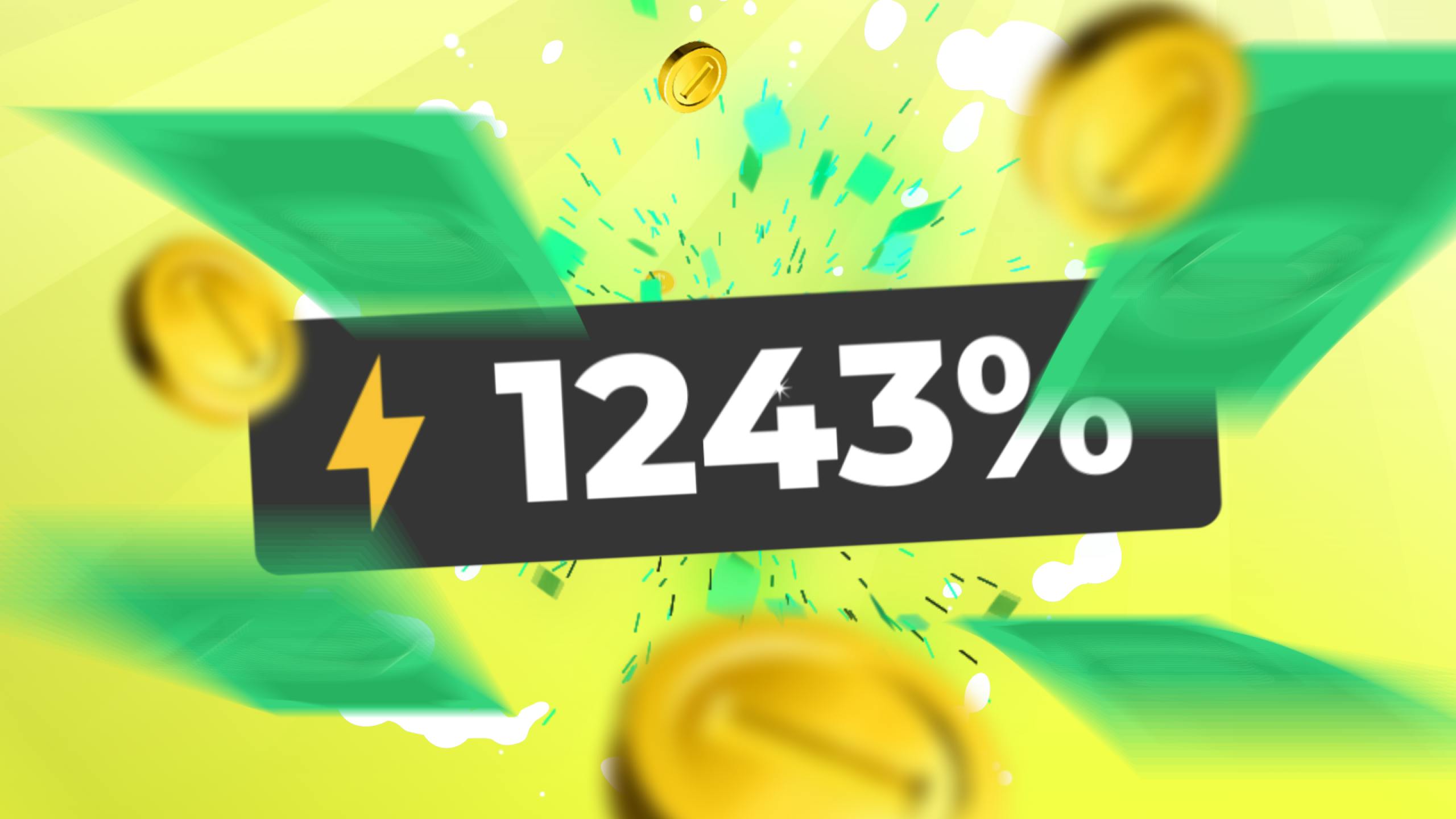 Ghana's Biggest Acca Bonus
Combine up to 60 matches and get an Acca Bonus you have never seen before.
BetFox brings Acca Betting to the next level: With our unlimited Acca Bonus. Yes. Unlimited. At times more than 1000%! Instead of basing your bonus on the number of selections, we give an individual Acca Bonus for each of your bets. Like this we can make sure that you always get the best value. We have already been giving an Acca Bonus of more than 2000% for a 60-fold!
When you add selections to your Betslip your Acca Bonus is shown next to the total odds. The more selections you add, the bigger your bonus. With BetFox you get an Acca Bonus for every combination bet, even with only 2 selections. And the best: No minimum odds! Every single selection boosts your winnings further!
Pro Tip: Compare our offer with other operators. Create your betslip on BetFox and other platforms and compare the potential payouts. You will note that BetFox is usually offering higher returns, due to our fair odds even in cases where our percental Acca Bonus might be smaller!
The Acca Bonus is given on your net winnings and shown in the Betslip and Bet History. It is included in the total odds and win amount shown and in the betslip we also provide you with a breakdown of what your regular payout without Acca Bonus would be and how much we pay you additionally for the Acca Bonus.
When receiving your winnings the Acca Bonus can be withdrawn without any restrictions, the same as your regular bet winnings.
Any questions? Contact us via WhatsApp, we are happy to help!
Rules
If one or more of your selections are either void or pushed (i.e. settled with odds of 1.00), your Acca Bonus is pro-rated. Example: Your bet has 10 selections and a 70% Acca Bonus. If 1 selection gets void, your Acca Bonus is reduced by 1/10 and you are getting a 63% Acca Bonus instead.
Please also note that if you accept changes while placing a bet, your bonus may also change slightly due to the updated odds of one or more of your selections.
BetFox reserves the right to amend, cancel, reclaim or refuse the Acca Bonus and these terms at its own discretion.